dship Carriers in Tokyo has been appointed as the Japanese sales agent for G2 Ocean.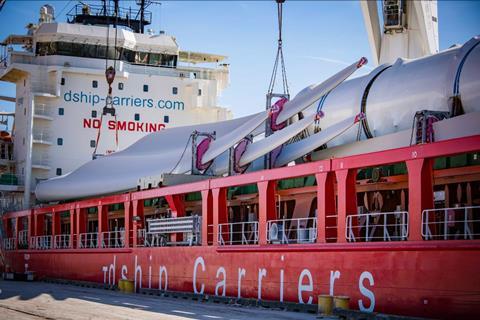 dship has been tasked with the development of G2 Ocean's position within the Japanese shipping sector with a particular focus on the plant and project cargo segments.
"We are excited to collaborate with dship Carriers as a way to expand our services throughout Japan," said Leif Arne Strømmen, vice president project cargo for G2 Ocean.
Norway-headquartered G2 Ocean, a joint venture between Gearbulk and Grieg Star, was launched in 2017 and operates 100 open hatch and 25 conventional bulk vessels between 23,500-73,300 dwt.