Gebrüder Weiss is offering a zero-emission service, which enables its customers to offset the CO2 footprint of transported freight and promote climate protection projects.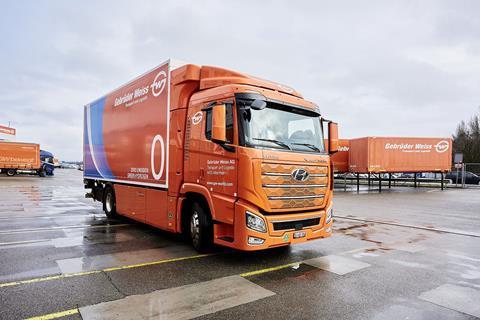 The service computes and documents the CO2 output for every shipment carried worldwide, giving customers detailed transparency on their shipments' footprints. The emissions calculated using the web-based EcoTransIT database are itemised on the freight invoice together with the offsetting costs. Compensation payments made by customers are channelled into certified climate protection projects on several different continents.
All carefully selected and closely monitored, these projects either significantly reduce CO2 emissions or eliminate them completely. Users offsetting their freight receive a certificate documenting their support for the relevant project.
www.gw-world.com/zero-emissions/