The Global Project Logistics Network (GPLN) will hold its 18th annual general meeting (AGM) from June 3-5, 2023, at the Hilton Hotel in Rotterdam.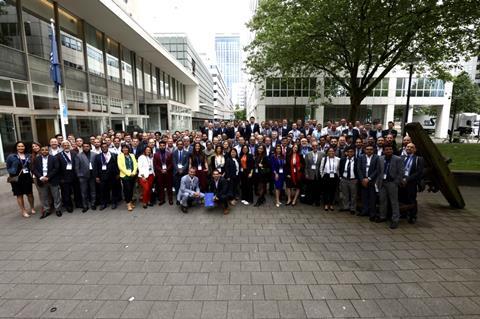 GPLN returns to the venue having held its 17th AGM there earlier this year, as HLPFI reported here.
Members will have the opportunity to combine the meeting with the Heavy Transport and Lifting Seminar on June 6, which will also take place at the Hilton Hotel, as well as the Breakbulk Europe Exhibition, which is taking place from June 6-8.
"After the huge success of GPLN's recent annual conferences with over 140 delegates from all over the globe, GPLN is looking forward to yet another successful in-person networking event, which will benefit greatly GPLN's highly skilled project forwarders," said the network.
All relevant details for the AGM and seminar are available on GPLN's dedicated website.