Italy-based Grimaldi Group, through its subsidiary Amsterdam Multipurpose Terminal (AMT), has acquired 200,000 sq m of land and a 20-year concession within the Amerikahaven area of the port of Amsterdam, the Netherlands.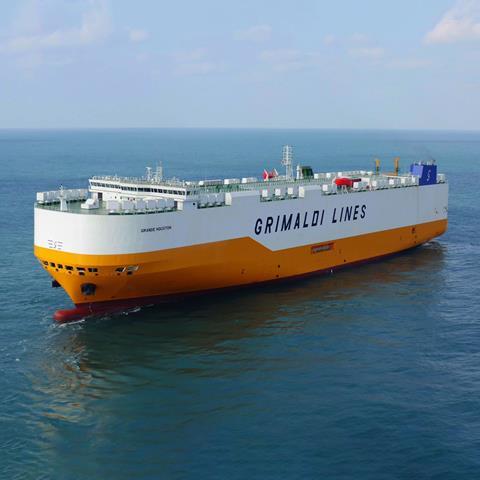 The assets that AMT bought from the company EMA include storage areas, adjacent warehouses and logistics areas, as well as two quays.
Grimaldi said the first quay is about 500 m long and will serve ships deployed on deepsea routes. The second quay, which is about 300 m long, will be used for the berthing of vessels serving shortsea links.
"Our investment in the port terminal indicates the willingness of our group to strengthen its position in the port of Amsterdam," said AMT president, Guido Grimaldi.
"We will aim to facilitate the development of the port, improving the services offered to the Dutch market and businesses while exploiting and enhancing its great potential as a multimodal logistic hub, thanks to the numerous road, rail, sea and river connections to and from the rest of Northern Europe."
Grimaldi Group has been calling at Amsterdam for over 25 years. The port is currently part of its Central Express service, which connects Northern Europe to West Africa and handles rolling stock, containers, general and project cargo.
The company holds an 80 percent stake in AMT, with the remaining 20 percent owned by Dutch logistics operator TMA Holding.