Heerema Marine Contractors (HMC) has picked up a contract from Inpex for the transport and installation of the Ichthys LNG booster compression module (BCM).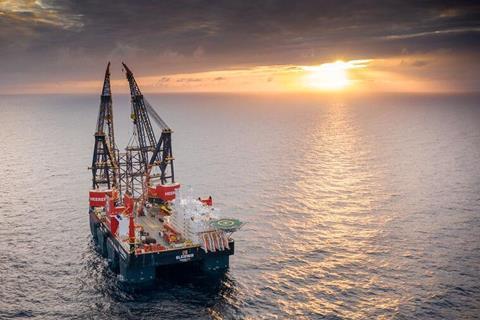 The 4,800-tonne module will be installed on the Ichthys Explorer central processing facility, located off the northwest coast of Western Australia, as part of the Ichthys LNG phase 2 development.
Heerema will utilise Sleipnir for both the transport and installation of the module. The BCM will be moved from the fabrication yard on Batam Island, Indonesia, to the field before being installed in a single lift. Sleipnir has a lifting capacity of 20,000 tonnes.