USA-based heavy transport specialist HLI Rail & Rigging is working with GreenStream Sustainability Consulting to launch a climate strategy programme.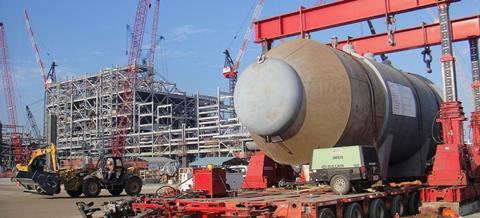 It will include an annual greenhouse gas (GHG) inventory in accordance with the Greenhouse Gas Protocol Corporate Standard; a supplier GHG assessment; and a climate strategy action plan.
This programme involves a detailed assessment of the carbon impacts of HLI's business to set targets to reduce GHG emissions and to develop a business strategy to reduce energy consumption and operational GHG emissions. HLI will also seek to work with its suppliers and partners to reduce GHG emissions throughout the supply chain.
GreenStream has been brought onboard to lead and advise on HLI's efforts.
Ross McLaren, partner at HLI, said: "At HLI, we understand the importance of climate change and our role as a business to transition and thrive in a low-carbon future. We are excited to work with GreenStream to identify and implement impactful energy and GHG initiatives."