Jacksonville Port Authority (Jaxport) in the USA has awarded a USD48.8 million construction services contract to Superior Construction Company for improvements at Blount Island Marine Terminal.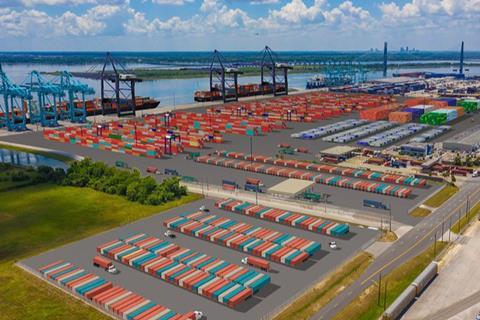 The works will enable the SSA Jacksonville Container Terminal to accommodate more containers.
The construction contract covers the first seven of eight phases of the total USD72 million capacity expansion project. Terminal upgrades include densified pavement to accommodate taller stacks of containers and new facility gates and entryways to enhance traffic flow.