Marguisa will add the general cargo vessel UML Veronica to its service connecting Valencia in Spain with Bata in Equatorial Guinea to mitigate Covid-19 disruptions.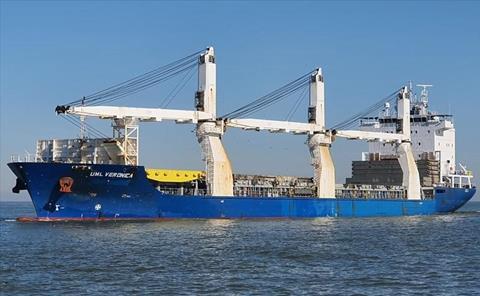 "As a result of the Covid-19 pandemic, some of the port calls in the Africa container service are suffering a heavy congestion that, regretfully, is affecting the integrity of the schedule," explained Marguisa.
In order to mitigate the consequences of those delays, UML Veronica will call at the port of Valencia on September 1, and arrive in Bata on September 17, 2020.