Optimarin has bolstered its global sales force in Turkey, Hong Kong and Singapore in response to increasing demand for its ballast water treatment system (BWTS).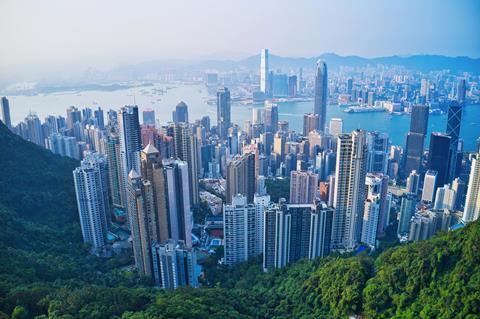 The sales managers have been operational from the start of this year to handle an increase in activity both for ship retrofits ahead of the 2024 deadline for the IMO's ballast water management convention and in the newbuild segment.
Having boots on the ground at these locations will enable the company to interact directly with clients and respond more effectively to order requests amid travel restrictions, as well as improve sales follow-up, according to Optimarin executive vice president sales and marketing, Tore Andersen.
"It is important for us to have a local presence in areas where there remains a strong retrofit market and significant shipbuilding industry by having people in place with maritime sales expertise and an extensive network - and this is already bearing fruit," he said.
Optimarin has also formed an alliance with UK-based ship repair and retrofit group Newport Shipping that enables it to offer a turnkey package for BWT system retrofits – including project management, installation and compliance testing.