Project Cargo Network (PCN) has arranged an interactive webinar for its members with lecturer/speaker Marco J. van Daal, who has over 20 years of experience in the industry.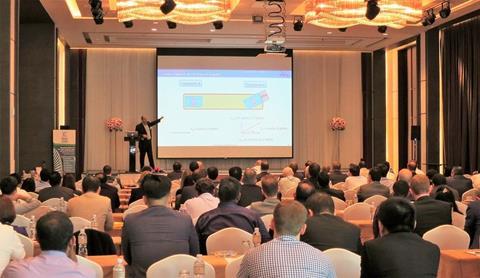 Van Daal is the author of the book The Art of Heavy Transport, has been a contributing member to the American Society of Mechanical Engineers (ASME) and the European association of abnormal road transport and mobile crane (ESTA), and delivered the training for PCN's eLearning platform.
The webinar will take place on May 2, 2022, at 12 pm GMT. It will include a case study of a power plant project where late changes in the project design had a major influence on equipment selection and sourcing – not to mention schedule overruns and all the associated costs. It will demonstrate why the heavy transport provider should be involved in the early stages of the project, said PCN.