The Port Authority of Seville (APS) is establishing a project office that will coordinate the digital transformation of the port.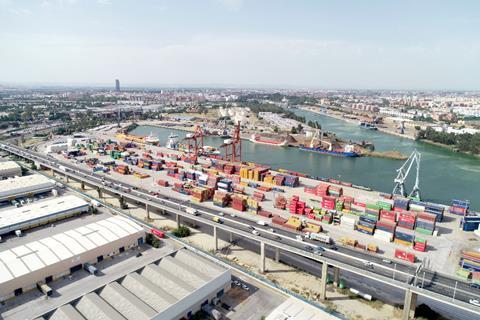 As part of its digitalisation plan, the port will invest approximately EUR5 million (USD5.7 million) over the next five years.
The plans are focused on the automation and integration of all operational processes of port management to provide value-added services to customers; and the optimisation of data-based management to share information efficiently and securely.
The office will oversee the project portfolio, identifying and prioritising the relevant technological projects.
Rafael Carmona, president of APS, explained: "We are immersed in a technological revolution whose effects are already a reality in ports.
"Well applied technology will allow us to be more efficient and competitive and it will perfect the developments that we have in operation today," he said.