Silk Way West Airlines, one of the leading cargo airlines in the Caspian and Central Asian region, has partnered with air cargo booking marketplace cargo.one.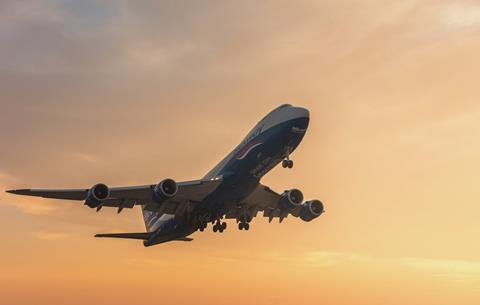 This collaboration, according to Silk Way West, will provide forwarders with a rapid and user-friendly booking option, making the air cargo reservation process more efficient and streamlined. Availability for Silk Way West Airlines capacity booking with cargo.one will be launched from the autumn of 2023.
Through this partnership, the airline will also benefit from the market expertise and practical assistance of the cargo.one team to expedite digital booking of its cargo capacity, it added.