Swissterminal has signed a contract with electricity broker Renergy to supply its terminal locations with energy generated from hydropower until at least 2024.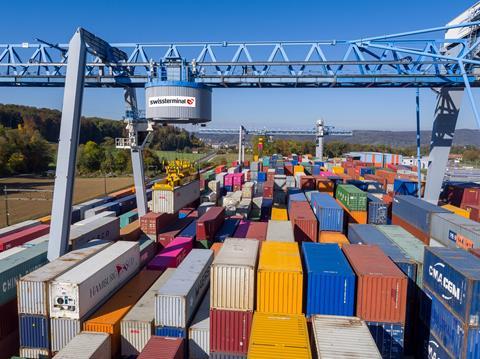 The integrated logistics service provider has set itself the goal of achieving net-zero emissions from its entire operations.
Swissterminal ceo Roman Mayer said that this contract marks a "major step" towards its goal, and will help customers shrink their own environmental footprint whilst continuing to build a more sustainable logistics market.
"By purchasing green electricity, we are underpinning our comprehensive sustainability strategy and preparing ourselves for the rise in energy prices and CO2 costs," he said.