Kevin Shakesheff has succeeded Lord Mountevans as president of the Institute of Chartered Shipbrokers.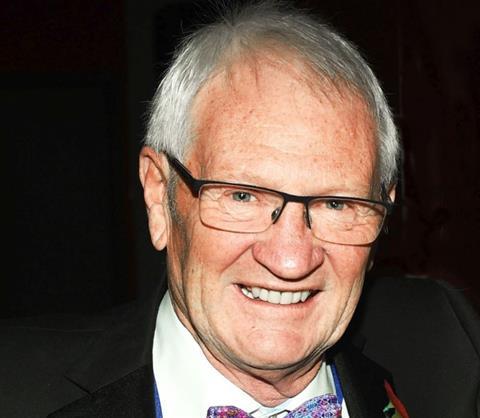 Shakesheff will help support and steer the institute over the next two years. The primary role of the president is to represent the association and use its influence to help the institute meet its mission of "promoting professionalism to the shipping industry worldwide".
Shakesheff is currently chairman of UK port agency, logistics and marine services business Casper Shipping. He has been a member of the institute since 1974 and served as chairman from 2007 to 2009.