Transportes Usabiaga (Transbiaga), which focuses on the transport of bulky cargo, has joined the Uniport Bilbao as an associated company.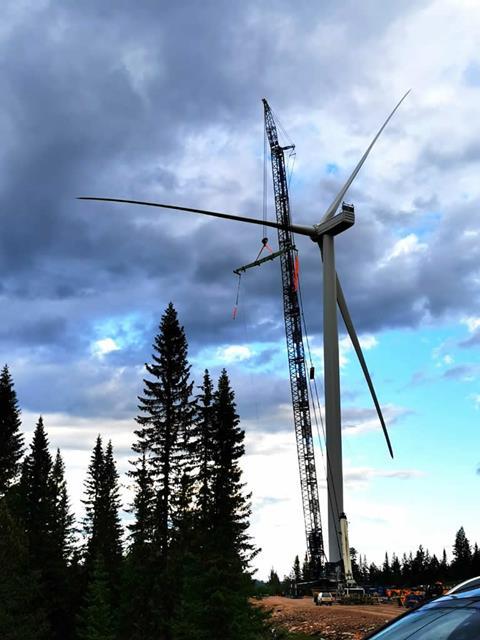 Headquartered in Arama, with offices in Agurain and Idiazabal, Transbiaga has a fleet of 50 trucks, over 250 semi-trailers, and lifting equipment with lifting capacities up to 1,200 tonnes. Internationally, Transbiaga has offices in Argentina, Chile, the Dominican Republic, Guatemala, Honduras, Mexico, Peru, South Africa, Uruguay and the USA.
Recently, Transbiaga assisted with the construction of a wind farm near Lillhärdal in Sweden (pictured).