Volga-Dnepr Group has taken delivery of a Boeing 777 aircraft.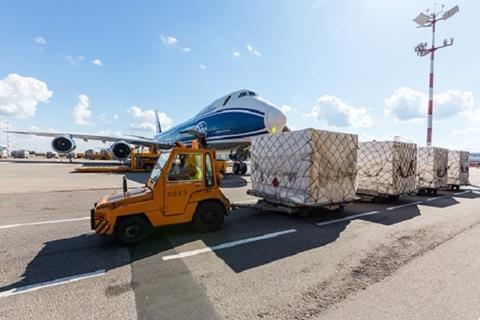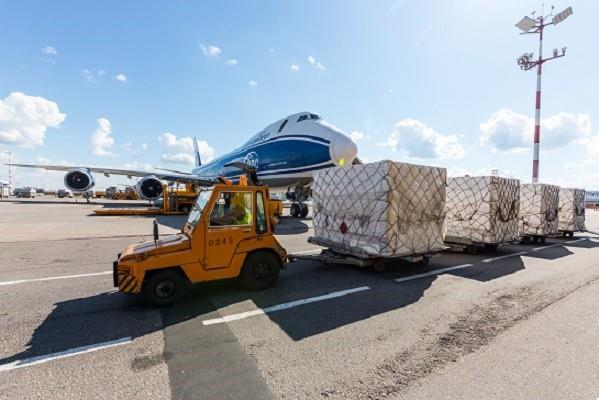 The aircraft was ordered by Volga-Dnepr in partnership with aircraft lessor Dubai Aerospace Enterprise (DAE) and will join AirBridgeCargo Airline's (ABC) fleet of B747 freighters.
Since the delivery, Volga-Dnepr Technics Moscow Aviation Training Centre (VDTM ATC) has obtained European Aviation Safety Agency (EASA) approval to provide B777-200/300 aircraft type training for B1 and B2 categories of engineering and technical personnel.
As a result, VDTM ATC offers more than 54 training programmes for a range of aircraft, including B737NGs, B737CLs, B747-400s, B747-8s, and Airbus A320s.
Meanwhile, ABC continues to demonstrate its ability to support the healthcare industry with the shipment of yellow fever vaccines from Moscow Sheremetyevo International Airport in Russia to Frankfurt, Germany.
The 36-ton (32.7-tonne) UNICEF shipment was organised by ABC in partnership with its customer DSV.
After landing in Germany, the shipment, which was stored in over 1,000 special boxes, was transported to Liege, Belgium, by road. The vaccines will eventually form part of an immunisation programme in Africa.