The Netherlands-headquartered vessel operator Wagenborg expanded its fleet during October with the addition of four general cargo vessels.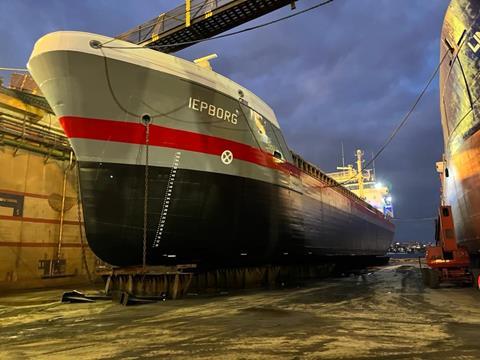 On October 6, Imke and Helenic were handed over to Wagenborg and were renamed Neuseborg and Eikborg, respectively.
These were followed by Alana Evita on October 26. This vessel was renamed Iepborg.
On October 26, Dagna was handed over to Wagenborg and was renamed Nijlborg.