The UK's offshore wind energy industry suffered a blow this week when developer Vattenfall said that it suspended work on its 1.4 GW Norfolk Boreas site.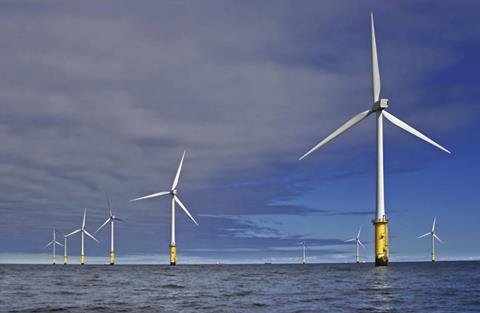 The developer reported a 40 percent rise in the costs at the project. Global gas prices, which surged in the wake of Russia's invasion of Ukraine, have filtered down into the project. Vattenfall won the tender to build the project at a price of GBP37.35 (USD48) per MWh of power generated.
With price inflation, and the offshore wind energy supply chain vulnerable to geopolitical and macroeconomic conditions, the UK's offshore wind energy installation targets are coming into question. By 2030, it aims to have boosted installed capacity from 14 GW to 50 GW.