Online maritime training service provider Lloyd's Maritime Academy is rebranding in response to the post-pandemic impact on learning and education in the maritime industry.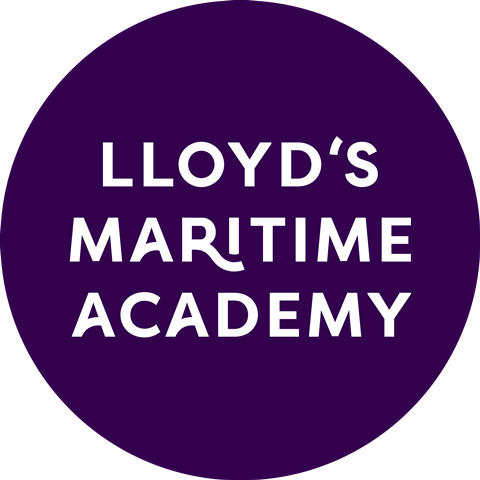 Commenting on the rebrand, Veronica Araujo, head of performance marketing at Lloyd's Maritime Academy, said: "It's exciting times for Lloyd's Maritime Academy. We have listened to our customers and embraced Lloyd's Maritime Academy's legacy while looking into what's yet to come for the sector to create a visual identity that's both confident and dynamic. It felt like the perfect time to realign our brand identity with our values: Training that's designed for, and around, the global maritime workforce of the future".
David Taylor, head of curriculum, added: "We, and our customers, are proud of our heritage and association with the Lloyd's name and this rebrand builds on that history to emphasise how we are supporting our maritime industry, and its most valuable asset, its people".
Among the training provider's suite of e-learning courses, you can find those dedicated to the heavy lift and project logistics business, including the 16-week Certificate in Heavy Lift and the 12-month Diploma in Heavy Lift and Project Cargo Operations.