Blue Water Shipping is welcoming applications for its international trainee programme.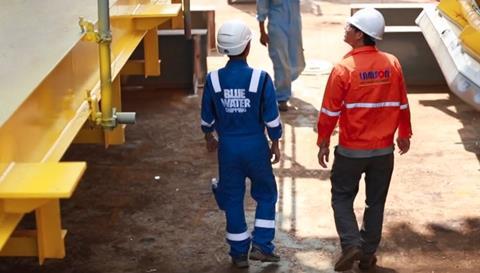 The two-year programme is tailored to developing skills and expertise in logistics and supply chain business. Trainees are first schooled in their home country, before being deployed overseas in their second year.
In previous years, Blue Water said that the teams of trainees varied from Singapore, Guyana, Brazil, Greenland, France, Vietnam, Poland, USA, Australian and many other places.
Applicants have until June 30, 2023 to register. More information can be found here.