Offshore-wind developer Equinor has appointed Molly Morris as president of Equinor Wind US.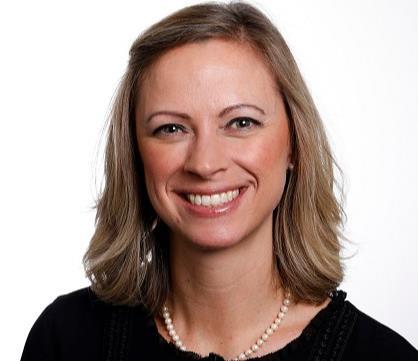 Morris will begin her new role on January 1, 2023, replacing Siri Espedal Kindem who will move into another position within the company.
Since joining in 2008, Morris has held a variety of leadership roles within Equinor, both in the USA and in Norway. She has also been a leader for the company's focus on sustainability, said Equinor.
"Molly has established a strong track record of success in each position she has held at Equinor and is ideally placed to take on this role," said Kindem.
Pål Eitrheim, executive vice president of renewables at Equinor, said: "Molly has a deep understanding of US energy markets which makes her well positioned to take on this role at this juncture in Equinor's growth in the US renewables sector."
Equinor is developing a portfolio of offshore wind projects in the USA, include Empire Wind 1, Empire Wind 2 and Beacon Wind 1.