Bolloré Logistics has appointed Rania Saoud as branch manager in Abu Dhabi, UAE.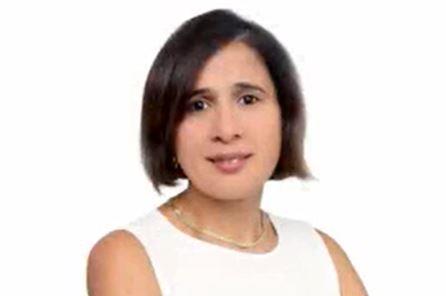 Saoud has been part of the group for the last four years and previously held the position of key account manager based in Dubai, with responsibility for some of the major global accounts.
In her role as branch manager of Abu Dhabi, Saoud will be responsible for developing existing key accounts, identifying local opportunities in all sectors, and developing the oil and gas vertical.
Elsewhere in the world, Bolloré teams have coordinated the end-to-end delivery of an H125 helicopter from France to Santiago in Chile.
The operation was carried out on behalf of Ecocopter, a rotorcraft operator based in Chile. Bolloré was responsible for collecting the helicopter from Marseille, coordinating the air transport service Chile, and delivery to the final destination.