North American trailer manufacturer Trail King Industries has promoted Kara Kayser to marketing manager.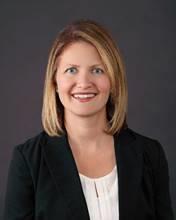 In the role, Kayser will be responsible for conceiving and executing marketing strategies and programmes that drive growth and expansion of company products and services. In addition, she will support overall brand development.
Kayser replaces Don Lura who retired after over 17 years with Trail King.