Geodis has appointed Tomy Sofhian as its managing director in Indonesia.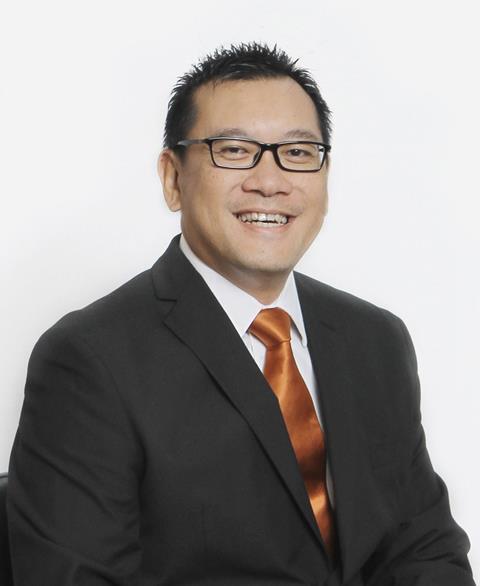 Sofhian has nearly 20 years of experience in the freight sector. He will report to Rene Bach-Larsen, sub-regional managing director ASEAN.
Bach-Larsen noted that Sofhian joins Geodis "at a key time during our expansion of operations in Indonesia". The company supports healthcare and pharmaceutical industries with its bonded warehouse and cold chain facilities, as well as the oil and gas industry, providing specialised logistics services in the vicinity of Balikpapan, a seaport city in East Kalimantan.