HLPFI reviews the shortlisted entries for the 2022 Port/Terminal Operator of the Year award, sponsored by UTC Overseas.
This award will be presented to the port authority or terminal operator that has demonstrated its heavy lift cargo handling capabilities.
Our 2022 shortlist:

Logistec Stevedoring
Logistec Stevedoring presented an entry that outlined its commitment to safety, as well as its investments into new equipment and facility improvements. Logistec showcased the handling of 75 m-long wind turbine blades and massive units weighing up to 961 tonnes as part of its well-rounded entry.

Port of Everett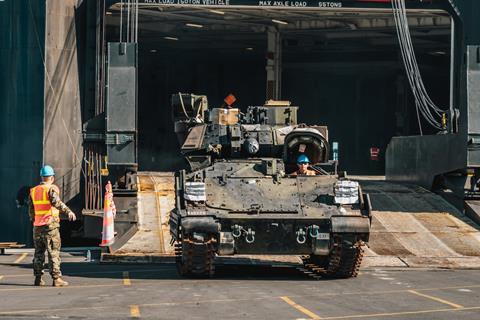 The Port of Everett supports USD30 billion of exports annually and plays a key role in Washington State's breakbulk and project cargo market. Some USD150 million has been spent in the past decade to modernise seaport facilities, and those investments helped alleviate some of the West Coast's cargo backlog in the past 12 months.

Port of Grenaa
Denmark's Port of Grenaa outlined its ad-hoc cargo handling capabilities in its Heavy Lift Awards 2022 entry. It was involved in the pre-assembly of one of the world's first floating offshore foundations for wind turbines; acted as a transhipment hub for a 62-turbine onshore wind energy project developed in the north of the country; and played host to module carriers in a busy year.

T. Parker Host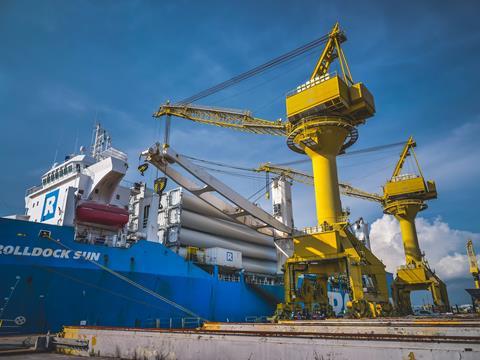 T. Parker Host's terminal operations throughout the US East and Gulf coasts are capable of handling breakbulk, bulk and project cargoes. It's 2022 entry detailed large-scale, long-term investments at Avondale Marine, as well as a USD2 million investment at Port Everglades to support stevedoring activities.

Zuidnatie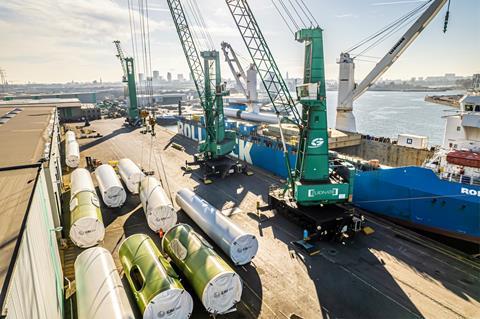 Last year, port of Antwerp-based Zuidnatie handled more than 2.2 million tonnes of breakbulk and more than 500,000 teu across its three terminals. Its entry included reference to a comprehensive safety programme, investments into hybrid cranes to reduce environmental impact, and how it is trying to minimise wait times for clients.
The winner of the 2022 Port/Terminal of the Year award will be announced at the Heavy Lift Awards 2022 ceremony on September 22 at the Grand Elysee in Hamburg. To join the celebrations, book your space today.

UTC Overseas is an international transportation management company focused on Heavy Lift, Industrial Projects, Packaging Equipment, Customs and Compliance Services, and General Cargo. Our strong worldwide network of professionals operates on six continents and has expertise in highly specialized verticals, including heavy equipment, energy, cement, steel, and production equipment. With a global reach and local know-how, UTC can transport your door-to-door shipments to every corner of the world. Service is at the forefront of everything we do, and with a proven track record of managing complex, demanding jobs, we tailor innovative solutions to meet each client's requirements. UTC offers a full scope of project management and supply chain logistics, providing a one-stop shop for all your transportation needs.
View full Profile