HLPFI reviews the shortlisted entries for the Heavy Lift Awards 2022 Safety Award.
This award will be presented to a company or team from the project cargo supply chain (including both carriers, equipment owners, operators and logistics providers) that has consistently upheld the highest safety standards in its overall operations, or launched a specific initiative designed to improve safety in a particular area of operation.
Our shortlist for the Safety Award at the Heavy Lift Awards 2022:
deugro group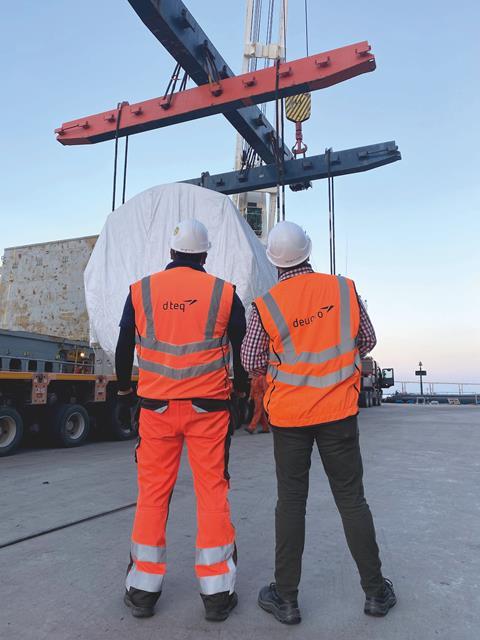 deugro group impressed our judges with strong safety record ­­­that surpassed 1,500 days without a recordable injury and no lost time injuries since Q1 2018; as well as its integrated QHSE culture and continuous improvement process that engages at every level of the business.

DHL Industrial Projects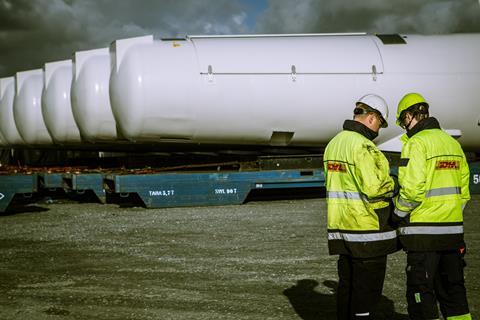 Also on the shortlist for this year's Safety Award is DHL Industrial Projects, whose overall commitment to safety is evidenced throughout the whole organisation. Our judges commended its compliance with international HSE regulations as well as its milestone of over 3 years (1,237 days) working without a loss time injury event being recorded for both employees and contractors working for/or on behalf of DHL IP.

Logistec Stevedoring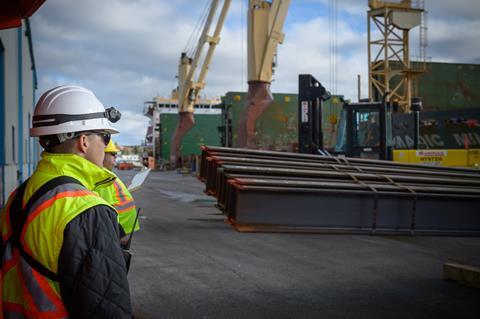 Logistec Stevedoring also impressed our judges by highlighting its safety initiative that was launched in January 2022 – the Journey to Zero Leading Indicator Programme. By leveraging technology, focusing on specific proactive safety behaviours and measuring its progress over time, Logistec is committed to reducing and ultimately eliminating injuries in the workplace. One of our judges commented: "This is a company that has just launched an aggressive campaign on safety standards and its way of putting this in practice is quite impressive."

Mammoet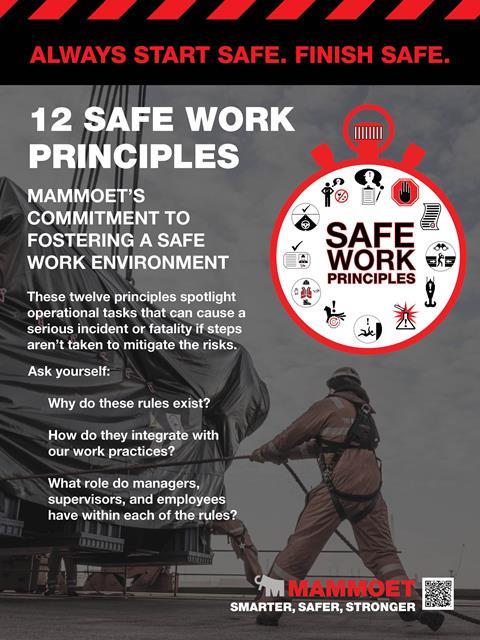 Mammoet Americas identified that gains could be made in how the safety culture and existing values could be presented and communicated to maximise acknowledgment and understanding amongst employees. This led to the creation of 12 Safe Work Principles based on the most common safety hazards within the business.
The winner of this year's Safety Award will be announced at Heavy Lift Awards 2022 awards ceremony on September 22, 2022, at the Grand Elysee in Hamburg. To join the celebrations, book your space today.