Gebrüder Weiss is taking over Istanbul-based 3S Transport & Logistics, effective January 1, 2022.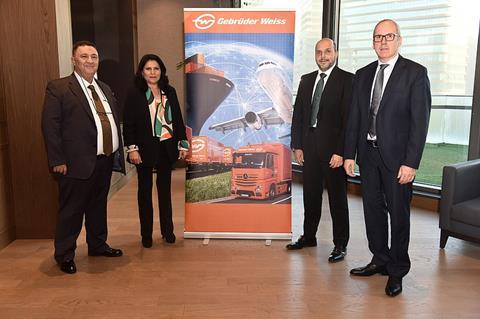 The Turkish forwarding company specialises in partial load transports between Turkey and its key trading partner Germany. 22 employees of 3S Transport & Logistics will move under the umbrella of Gebrüder Weiss Turkey.
Gebrüder Weiss has had a presence in Turkey since 2012 and currently has locations in Istanbul and Izmir. Its main activities include partial load transports as well as air and sea freight services.