Abu Dhabi Ports, part of ADQ, has acquired freight forwarder MICCO Logistics.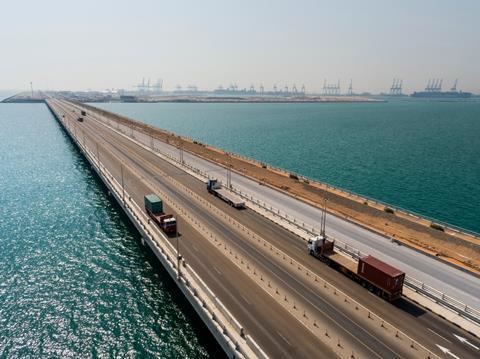 Khalifa Sultan Al Suwaidi, vice chairman of Abu Dhabi Ports and chief investment officer at ADQ, said: "We are collaborating with Abu Dhabi Ports to transform its logistics arm into one of the largest, most capable and most cost-efficient providers of fully integrated and holistic logistics solutions in the UAE and beyond.
"This reflects ADQ's key role in stimulating economic development and growth through our logistics cluster while further strengthening Abu Dhabi Ports' strategic position as a leading provider of integrated port and industrial zone services, and a facilitator of global maritime trade and logistics."
MICCO offers consolidated freight services to the UAE's oil and gas industry. It has more than 350 prime movers and has a diversified fleet of trailers, plus specialised storage facilities. The company's solutions include contract and project logistics, providing multimodal transport, warehousing and stevedoring.