Kuehne+Nagel has expanded its network of offices in Africa.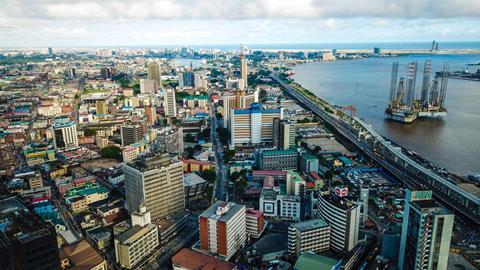 The offices are managed and supported by a control tower in Durban, South Africa – a single point of customer contact that allows for complete visibility across the network.
Kuehne+Nagel said this set up provides better access to African markets, while offering African manufacturers specialised and industry-specific solutions to meet soaring demand in markets such as pharmaceuticals and healthcare, perishables, emergency and relief, and project logistics.
"Africa is blessed with natural resources and a young entrepreneurial population. Now is the time to unlock this potential and create growing, thriving economies. There are many elements to this, one being the logistical ability to connect global markets for end consumers and suppliers. With the new control tower in Durban, we are ready to address this great African opportunity," said Lee I'Ons, president of Kuehne+Nagel Middle East and Africa.
With this expansion, Kuehne+Nagel will be represented in 18 African countries: South Africa, Kenya, Uganda, Tanzania, Egypt, Angola, Namibia, Madagascar, Zimbabwe, Swaziland, Mozambique, Mauritius, Botswana, Nigeria, Ghana, Ivory Coast, Senegal and Rwanda. The company said a second wave of expansion is planned in the first quarter of this year.