Global logistics provider Agility has moved its Australasian headquarters to Melbourne, Australia.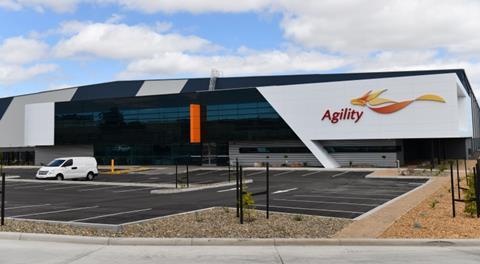 The recently constructed facility is equipped with 30,000 sq m for warehousing and 2,000 sq m of office space. It features 4,108 solar panels that can generate up to 1.8 MW of electricity for Melbourne Airport's existing 12 MW solar farm.
Agility said that the regional headquarters will offer a complete range of logistics, multimodal transport and distribution services for industrial, service and retail companies. The building will also feature space for Agility fairs and events.
Michael Potenza, ceo of Agility Australasia, said: "Now that our facility is open, we are collaborating with customers, suppliers and innovators to pioneer the sustainable supply chains of the future. These supply chains are green and fair, which should inspire confidence in every customer."