Logistics provider Ahlers will open a warehouse in Orientir Park in Moscow, Russia.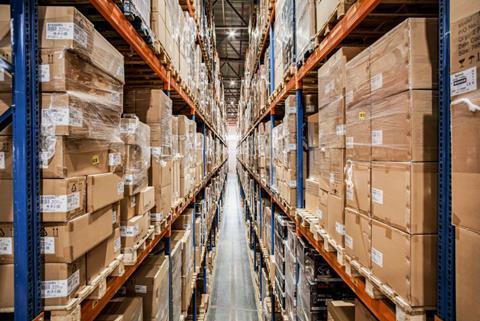 Orientir and Ahlers concluded a deal to lease 10,000 sq m of warehouse space and 700 sq m of office space in Orientir North-4.
Ahlers said this is an important milestone for the company to further develop its business in the Moscow region, centralising services for its customers, whilst improving quality and speed in today's growing e-commerce market.
Robert Mann, general manager of Ahlers Russia, and chief operating officer of Ahlers Global, said: "We see an uptake of warehousing space in Russia, and Ahlers is well positioned to be a strong player on the market, with a focus on adding new warehouses in key locations, such as the latest construction of an additional 21 000 sq m on top of the already 44 000 sq m existing space to our own warehouse territory in Saint-Petersburg.
"With the latest footprint expansion in Moscow, we are proud to serve our customers in meeting current and future supply chain requirements."
The warehouse will be operational from July 2021, with services due to start in August.