Belgium-headquartered logistics provider Ahlers has opened an office in St Petersburg, Russia.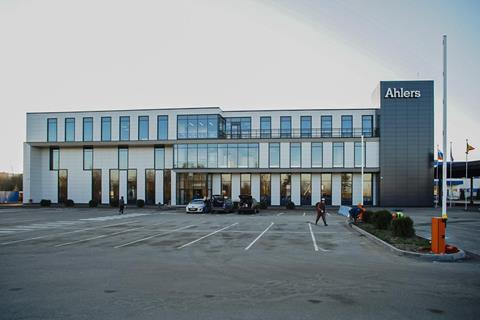 Ahlers held an inauguration ceremony for the facility on December 10, 2020. The Belgium-Luxembourg chamber of commerce in Russia, the Belgian consul general, and government officials attended the event.
The EUR3.5 million (USD4.2 million) regional headquarters will service Russia and the wider CIS region. Ahlers said it will serve as a gateway to support its Western European and Asian client base.
"The opening of the new regional headquarters for Russia and CIS in St Petersburg represents another important step in the growth of Ahlers in response to a growing demand for logistics services in the region," said Stefan Van Doorslaer, group ceo at Ahlers.