Crane Worldwide Logistics has appointed Janet Ang as global vice president industrial, who will be based out of Singapore.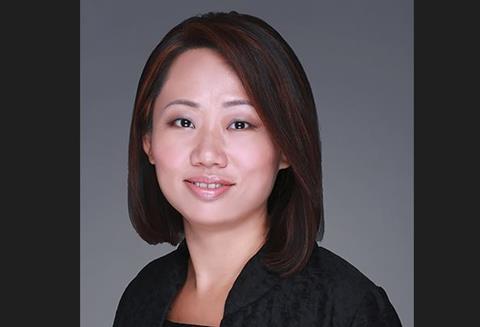 Ang has been tasked with driving Crane Worldwide's growth in the industrial sector, supporting the development of additional integrated supply chain solutions for the company's portfolio of B2B clients.
Crane Worldwide supports manufacturers from the industrial sector with the delivery of raw materials, chemicals, spare parts, and specialised materials through to sophisticated components and large machinery.
"It is imperative that we bring the best people in the business to Crane Worldwide Logistics as we continue to grow our footprint internationally and develop our robust global solutions to address today's challenging supply chain environment. We warmly welcome Janet to the team," said Jared Crane, president of the company.