Geodis has appointed Xavier Avrard as its chief strategy officer.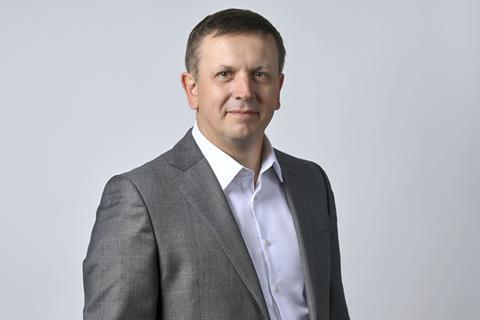 Avrard joined Geodis in 2014 as group controller. After contributing to the acquisition of OHL in 2015, he was appointed managing director for projects logistics, initially for Africa and then for the Western Europe, Middle East and Africa region.
In 2019, he was named senior vice president of the Odyssey programme, focusing on launching and managing the group's digital transformation program, before taking over the strategic development of the Europe region in January 2023.
Since July 1, Avrard has led the company's new group strategy department, which is responsible for corporate planning, mergers and acquisitions, post-merger integration and the monitoring of the group's investments and developments.