The European association of abnormal road transport and mobile cranes – ESTA – has nominated Fagioli ceo Fabio Belli to take over as president in March.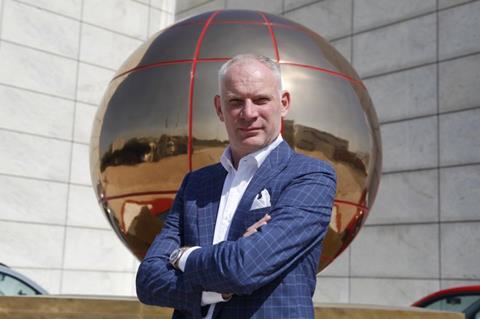 The decision to appoint Belli has to be confirmed by ESTA's general assembly on March 17.
Current president David Collett of Collet & Sons has served in the role for the maximum time allowed under ESTA's constitution – three, three-year terms. During his time, ESTA has become increasingly influential with governments, regulators and the European Commission, promoting issues such as safety and the harmonisation of Europe's rules and regulations.