Berkshire Hathaway Specialty Insurance (BHSI) has launched a full line of marine insurance products in France, offering inland marine, ocean cargo, stock and transit, project cargo, freight forwarder liability, ports and terminals, and subsea insurance.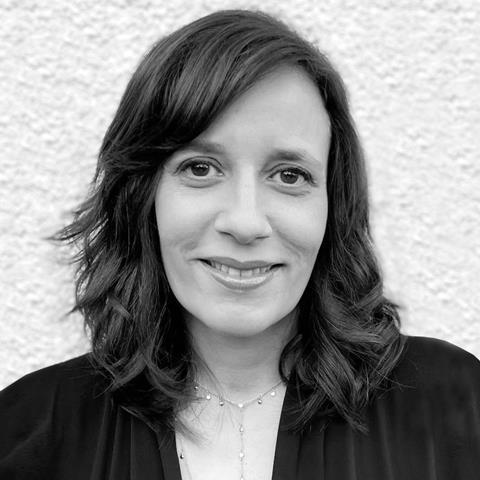 BHSI has appointed Muriel Birre Julvécourt as head of marine. François-Xavier d'Huart, country manager, France, said: "Muriel is well known in the local marketplace and we are excited to have her deep technical expertise and excellent leadership capabilities leading our entry into this new line."
She joins the company with more than 25 years of marine underwriting experience. Most recently, she served as head of marine at RSA Group.