Blue Water Shipping has acquired Newfoundland-based Freightway International, as it expands its reefer activities in the North Atlantic region.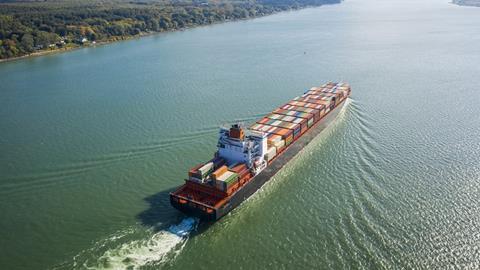 With the location in Newfoundland, Blue Water said it has solid coverage of the North Atlantic region with offices in Greenland, Iceland and Canada – and on a global scale, the company has more than 60 offices. The ambition, the company added, is to expand further in Canada.
"We see good potential in expanding further west in Canada with locations in areas like Halifax, Toronto or Montreal, as it will allow us to service both current and coming customers even better. We want to be close to our customers – to provide the right solution to their needs," said Rasmus Fogh Jakobsen, general manager at Blue Water.