Blue Water Shipping is expanding its presence in Asia with an office in Beijing, China, which will have a particular focus on project transport for the energy sectors.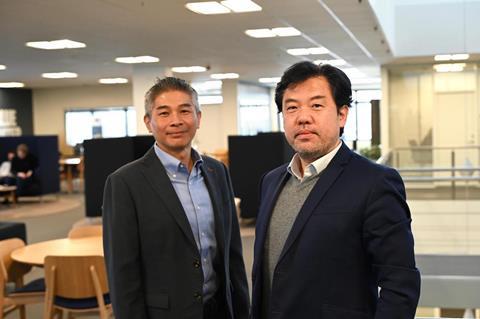 Jason Goh, regional director, energy, ports and projects Asia, said: "With the opening of our Beijing office, we are strengthening our service, especially towards the oil, gas and wind sectors. At the same time, we continue to focus on new opportunities within solar, chemical and mining."
To support the expansion, Blue Water has appointed James Che as director for energy, ports and projects China. He anticipates further growth in the wind energy, solar and other green energy industries.
"The demand for green energy is increasing, and our ambition is to continue to involve ourselves in this sector. We are confident that our expertise in project freight forwarding can bring value to other segments," said Che.
Goh added: "We have several FPSO and wind projects being executed this year, and when we look at our supply chain service in the oil and gas sector, we are busy. Looking ahead, we have a solid pipeline in APAC."