Online crane rental platform MyCrane has appointed Jason Brough as president, USA, to lead its growth in the country.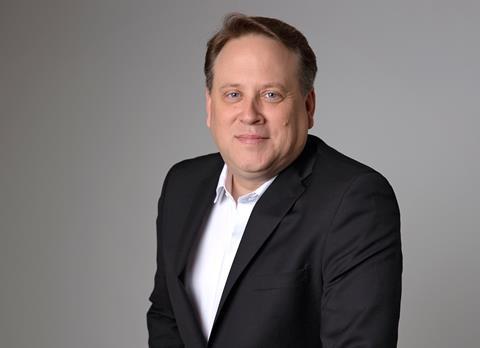 Over the last 30 years, Brough has held various fabrication, construction and commercial roles. This included serving as business development director for Mammoet on the Gulf Coast, where he was engaged in capital projects within energy, petrochemical, LNG, mining and metals. He also spent 20 years at JTI, which provides engineering, fabrication and installation of specialty piping systems for project owners, EPCs and industrial clients.
"I look forward to using my knowledge and contacts to encourage potential MyCrane clients to look afresh at the way they rent lifting equipment," said Brough.
Earlier this year, MyCrane bolstered its operations in the USA with the appointment of three experienced sales professionals: Jason Travis as vice president for the US division in the Southwest; Robert Baty as vice president for the US division in the Southeast; and Andres Cuevas as a national account executive.