Röhlig Logistics reported the strongest results in its history for the 2021 financial year.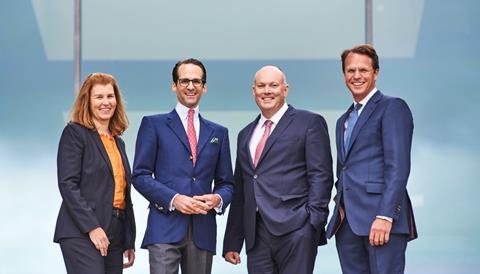 Philip W. Herwig, managing partner at Röhlig Logistics, explained: "We are emerging from this second pandemic year even stronger. We have increased our EBIT from EUR11.8 million (USD13.4 million) to EUR61 million (USD69.2 million) and thus achieved an EBIT growth of over 400 percent by reacting quickly and flexibly to the extraordinary market situation. All our core businesses, sea freight, airfreight and contract logistics, contributed to the very good result."
Gross profit increased by roughly 50 percent from EUR140.4 million (USD159.3 million) to EUR213 million (USD241.7 million). The positive development of the core markets – USA, Germany, Australia, China and South Africa – contributed particularly to this. Röhlig has further strengthened its global presence by opening new offices in Hyderabad and Vizag in India, an office in Berlin, Germany, and a first branch in the UAE, in Dubai.
"In the current financial year 2022, we are also focusing on consistency and will carry on driving our growth. We expect the development from 2021 to continue in the first two quarters of 2022. With new products and digital services, we will work to further expand our business and our long-term partnerships," said Herwig.