CakeBoxx Technologies has appointed systems engineering and Naval operations expert James Campbell as chief operating officer.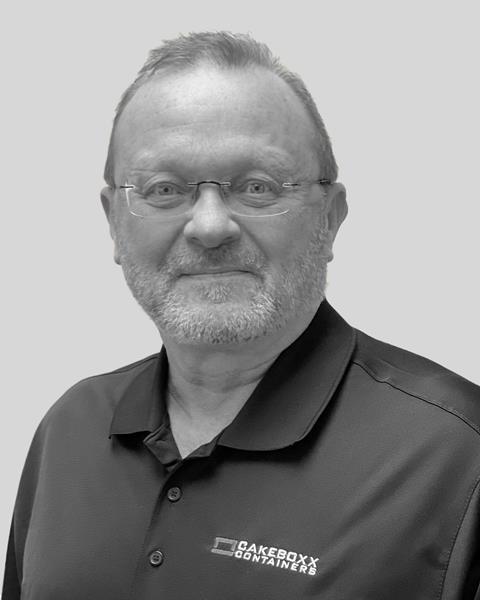 "CakeBoxx Technologies has a unique way of bringing specialisation into a very standardised global transportation system," said Daine Eisold, chairman and ceo of CakeBoxx Technologies. "We have seen unprecedented demand in Europe for our specialised cargo containers, transport platforms and supply chain systems engineering expertise. While steel, energy and defence industries seem to be most aggressively embracing this idea, all supply chain verticals are hungry for innovation and smart change."
Campbell will initially focus his operating and engineering services teams to support the USA and UK's evolving needs for specialised cargo handling. Campbell will also oversee CakeBoxx Technologies' systems engineering services expansion to the wind energy markets and the nuclear power industry.