CakeBoxx Technologies has appointed James Blom as its chief revenue officer.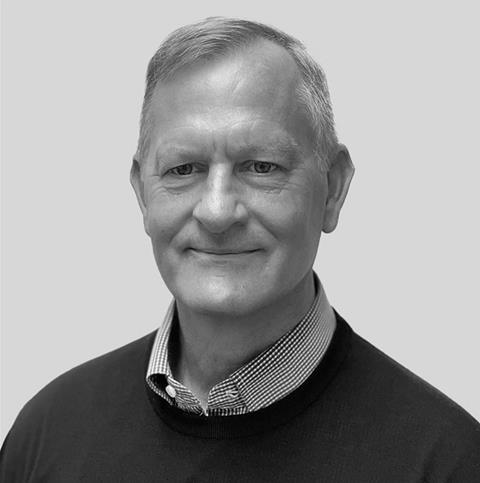 Blom's appointment follows the announcement of James Campbell as the new chief operating officer at Cakeboxx and Sean Tan as its chief technical officer. With the expanded executive team, CakeBoxx said it is well-positioned to continue developing specialised supply chain platforms and container solutions for renewable energy, defence, and critical infrastructure projects.
"Jim Blom is an incredibly talented, multi-dimensional systems thinker and visionary. I have worked with him over the past two decades in maritime cargo security, transportation performance logistics, and supply chain visibility, relying heavily on his guidance and mentoring," said Daine Eisold, founder and ceo of CakeBoxx Technologies.
CakeBoxx has produced two-piece shipping containers for more than a decade, which are capable of handling both out-of-gauge and in-gauge cargoes.