Ceva Logistics has secured production supply contract for Airbus at the aircraft manufacturer's assembly site in Hamburg, Germany.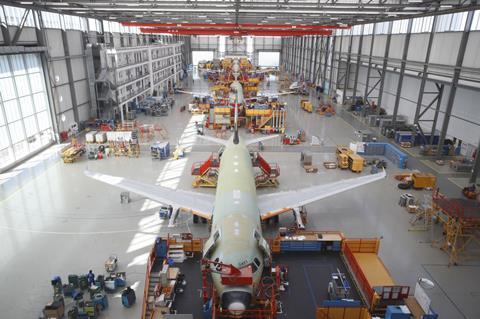 Ceva will be responsible for supplying components for the A320 structural assembly and the equipping of fuselage sections. It will supply components to support the manufacturing and equipping of A330 and A350 aircraft sections. Under the contract, the Ceva will operate more than 50,000 sq m of warehouse space.
Among the services, Ceva will provide: put away/storage, pick and prepare, marketplace, internal transport, delivery to point of use, returns, empties handling and external dispatch.
Ceva is already managing spare parts and components in Hamburg for Airbus.