David Wells, ceo of AqualisBraemar LOC, will step down from the role at the end of the year and will be succeeded by co-founder and current chief operating officer (coo) Reuben Segal.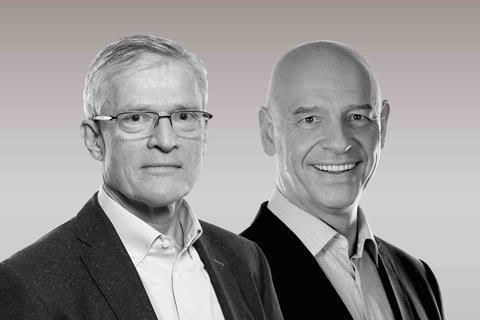 The change takes effect from January 1, 2022. Wells will continue to support the group in an advisory role.
"I have worked closely with both David and Reuben since we started our discussions about Aqualis Offshore," said Glen Rødland, chairman of AqualisBraemar LOC. "Since then, David, Reuben and the rest of the management team has built up a leading global company within the offshore energy and marine consultancy niche. With David not getting any younger, moving Reuben into the coo role in 2016 was part of the long-term succession plan for the ceo role."
Succeeding Segal as coo is another of the Aqualis Offshore co-founders, Dr. Bader Diab. He is currently AqualisBraemar LOC's regional managing director of the Americas region.