Ro-ro carrier Wallenius SOL has confirmed a number of changes to its leadership team.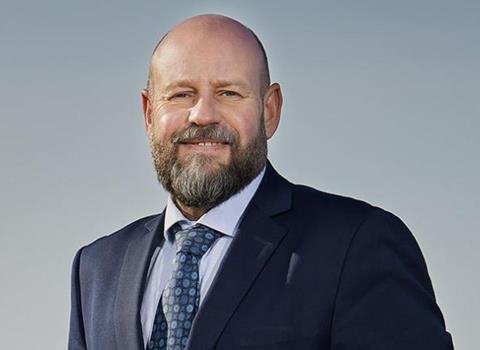 Henrik Karle has been named chief operating officer at the Swedish carrier. He started the role on March 1, joining the carrier from the Swedish Club where he served as technical manager. Prior to that, he was managing director at AdMare Ship Management.
"It feels exciting to be part of such a young, innovative and expansive shipping company as Wallenius SOL. Furthermore, being able to represent a shipowner with this high level of environmental thinking and state-of-the-art vessels are ingredients that appeal to me," said Karle.
Jonas Wåhlin, former general manager, has taken up the role of chief commercial officer.
Moreover, HLPFI reported in February that Elvir Dzanic, ceo of Gothenburg Port Authority, would leave his post in August 2023 and will go on to become ceo at Wallenius SOL. Ragnar Johansson will step down from his post at the helm of the carrier, but will remain with the company.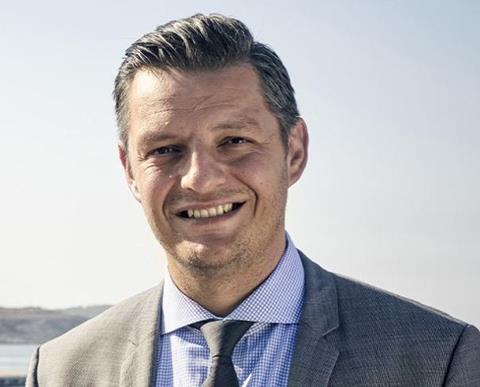 "I am pleased to hand over the ceo role to Elvir. The plan has always been that I would start up Wallenius SOL and then hand over the baton. However, I am not leaving completely, but will continue to work part-time to develop Wallenius SOL's business," Johansson explained.