Air charter specialist Chapman Freeborn has tripled the size of its team in Africa and moved its regional operations to a larger office in Johannesburg, South Africa.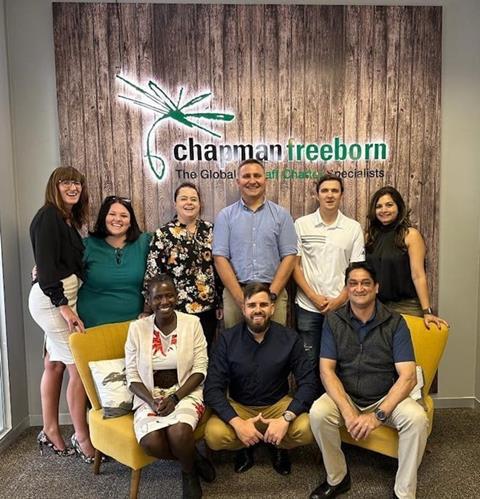 Chapman Freeborn said that the expansion of its Africa team comes off the back of an increase in cargo revenues in the region.
Sharon Vaz-Arab, Chapman Freeborn's regional ceo India, Middle East and Africa (IMEA), is heading up the development of its Africa product offering, including cargo charter, live animal (AVI), and on-board courier (OBC) products, as the charter broker looks to expand its footprint beyond South Africa towards the whole of sub-Saharan Africa in 2023.
Chapman Freeborn is supporting the continued demand for oil and gas, energy, and automotive imports in the region with its increased short-term and medium-term block charters and the development of its aircraft, crew, maintenance, and insurance (ACMI) leasing product.
"Infrastructure in Africa is developing quickly to support international trade and we see major advancements on the logistics and supply chain front," said Vaz-Arab.
"South Africa is high on automotive trade and our OBC product serves the sector's increasing calls for time sensitive critical hand carry movements that are faster than a charter or a courier.
"We have an extremely talented team in Africa and my estimate is that if Chapman Freeborn's Africa operations continue at this pace, we will need a much larger office by the year end."