Air charter broker Chapman Freeborn has appointed Catriona Taylor as its global supplier relations director and promoted Jenny van Wyk to country manager – South Africa.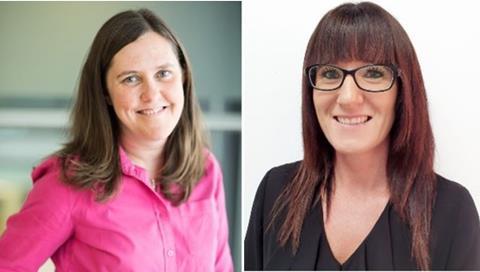 In the newly created position, Taylor will further Chapman Freeborn's focus on building and strengthening operator relationships with existing and new clients, as well as with carriers and other operators across all products within the group.
Taylor has worked with Chapman Freeborn for 18 years. She most recently served as group passenger operations director, where she oversaw passenger and VIP charters across the business.
As country manager – South Africa, van Wyk will manage operations, develop business, and ensure that the region's operations align with the company's mission and objectives. She has been with Chapman Freeborn for nine years as a member of the passenger team based in South Africa.