Jolie Cosman has joined 4D Supply Chain Consulting, a deugro group enterprise, as director of solution design and process implementation.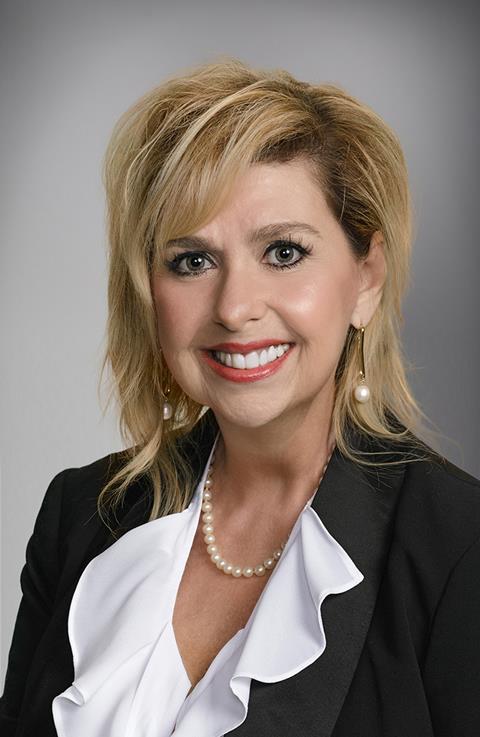 Cosman will be responsible for the Americas region, where 4D Supply Chain Consulting plans to expand its presence.
She has worked in global operational, commercial and management roles before running her own international freight forwarding and letter of credit company for 15 years. Cosman has also been a certified member of the Houston District Export Council since 2010 and was president of the International Transportation Management Association (ITMA).
4d-scc.com