Deufol has acquired Wallmann Terminal at the port of Hamburg, Germany, as it continues the expansion of its global network.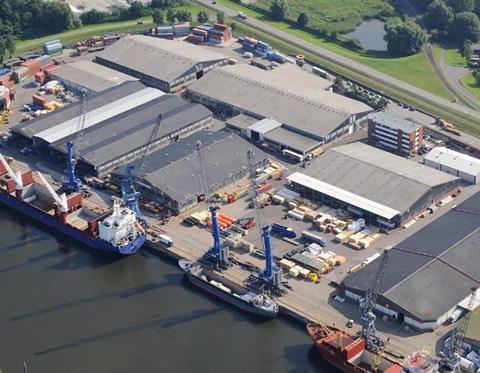 "We are convinced that the port of Hamburg, including the Wallmann Terminal, is the most suitable consolidation platform and the best performing location for industrial goods packaging in Germany," said Deufol.
Deufol said that it would offer its customers heavy lift packaging, assembly, consolidation and shipping from the location. With four mobile cranes, each with a lifting capacity 400 tonnes, the terminal is prepared to handle a range of heavy goods.
Like its other production sites, Deufol said it would also fully digitalise its Hamburg operations.