deugro has introduced an app-based version of its supply chain management system for IOS and Android phones.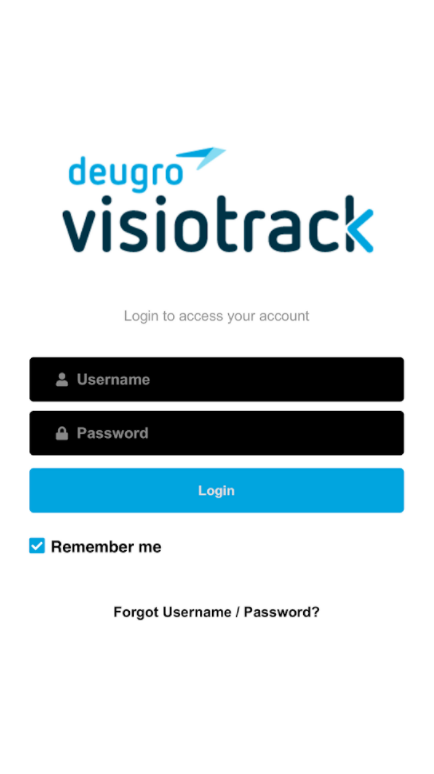 The app enables real-time access to shipment-relevant information summarised via customisable dashboards. This enables transparency throughout the supply chain, said deugro. Budget control, predictive analytics and financial forecasting, as well as potential cost and time savings, are additional features that deugro visiotrack offers.
The track and trace feature provides an overview of shipment milestones as well as data on distance travelled. Users can interact and communicate with clients directly using the embedded share button, which sends the tracking link by e-mail, chat function or WhatsApp.
The app expands the versatility of deugro visiotrack with mobile access to information, said the company. Barcodes or QR code labels can be scanned, and pictures and documents uploaded, without the need for access to a computer.
"The deugro visiotrack app offers even more convenient access to the web-based system and helps to increase efficiency even further," said Mario Hess, senior vice president – oil and gas logistics at deugro.
deugro.com